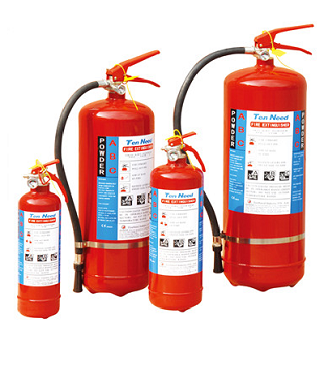 Product introduction
TenNeed powder Fire Extinguisher are available on stored and cartridge type.
Suitable for class A,B,C&Electrical hazards.
Ideal for industrial, commercial and domestic environment.
Available with high versatile ABC powder for great fire knock down.
Easy squeeze and grip operation with metal handle.
Metal bracket and heavy duty bracket available per request.